This gallery is the most famous part of WajahAsia. Website. All registered WajahAsia members can up- and download pictures. So, please, go ahead. Register first your username, password and email address in:

Click here to register
Kampung Sawah Soreang 10 May 2017 in the road Malabar to
Bandung lunchtime and other photographs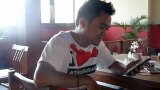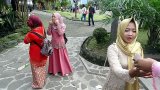 Makassar 17 October 2016 p One exercise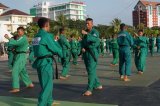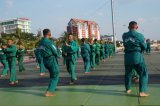 Jakarta 23 September 2016 p one China Town and market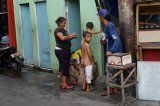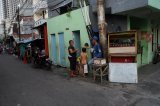 Previous

LOGIN
Please first reset password, before login!
Reset password
Click
here
to register
Online:
48 Guests, 0 Users

HITCOUNTER