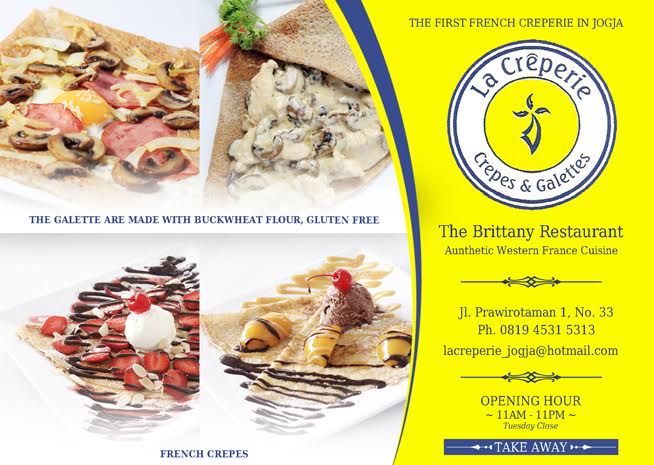 La Crêperie Bretonne The Brittany Restaurant
Our La Crêperie serves the most exciting, exotic and tastiest pancake.
After our welcoming in our modern intimate designed La Crêperie you make a choice on our menu card.
Additionally, you can be guided by the color, designing and presentation
of the food as well prices and advice from our staff.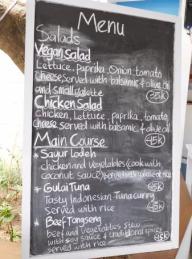 -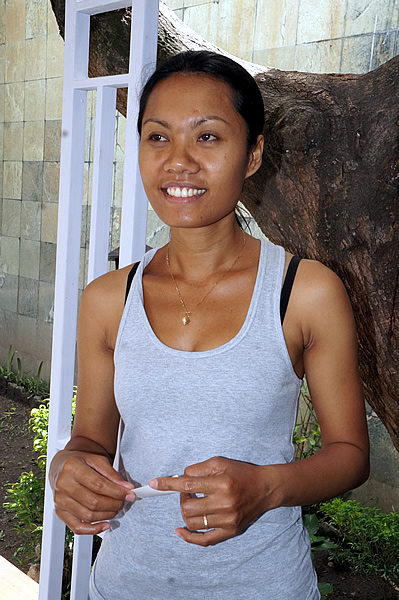 A few comments
Decent crepe and frendly owner"
The owner can speak english and some Mandarin. Nice crepe especially there is not much of choice there for dessert. It was delicious!!! Et the place is really nice and staff also. I order a galette emental and a crep butter sugar. Both were really tasty. Staff is really nice and polite I deeply recommend! Its some different food ..with crepes ! Well done , not overpriced, clean. Staff may be a bit more active. Best crepes I've ever had !!! Lot of choice, great fresh juices and the prices are really cheap.... Two ladies working were very kind... So if you search some quiet, clean and lovely place in the caotic Yogya just step by here! Loved it!
This place is my husband's favourite eat out. He has been to Jogja quite a number of times and he never misses to have a meal at La Creperie. The savoury galletes are very tasty, cooked in whole buck wheat and simmered in olive oil. I had an aubergine, tomato and mushroom gallete and I absolutely loved it. The ambience is very homely...cool and serene. La Creperie is a place that I will always visit whenever I am in Jogja.
-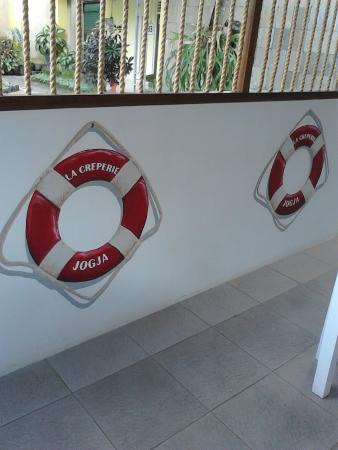 -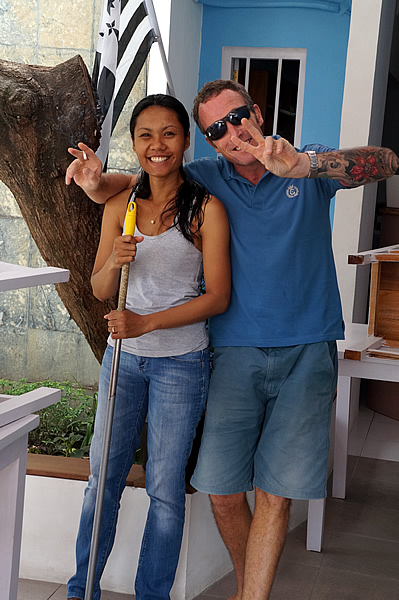 La Crêperie Bretonne Yogyakarta
Jalan Prawirotaman 1 No 33,
+(62)081945315313
lacreperie_jogja@hotmail.com
15 Minutes From Malioboro, Yogyakarta 55153, Indonesia
Ranked #23 of 649 Restaurants in Yogyakarta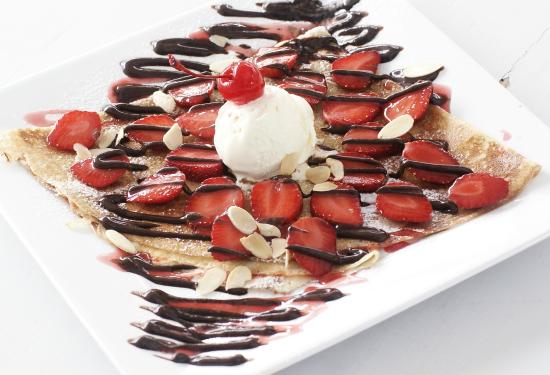 Previous

LOGIN
Please first reset password, before login!
Reset password
Click
here
to register
Online:
20 Guests, 0 Users

HITCOUNTER