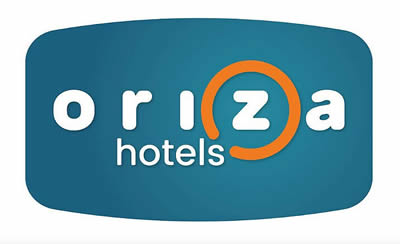 Oriza Hotels Surabaya
Surabaya is a port city on the Indonesian island of Java. A vibrant, sprawling metropolis, it mixes modern skyscrapers with canals and buildings from its Dutch colonial past.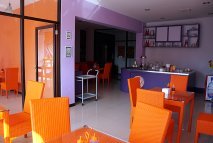 _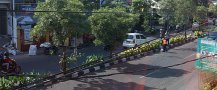 t has a thriving Chinatown and an Arab Quarter whose Ampel Mosque dates to the 15th century. At the House of Sampoerna cigarette factory and museum, visitors can watch workers hand-roll high-end clove cigarettes.



Our five-storey hotel offers: Security, Free parking, Good service, Digital phone, Laundry service, Central location, Free strong wifi, Comfortable beds, Competitive prices, Daily room cleaning, Four-person elevator, Digital flat screen TV, Modern designed interior, Asian and Western breakfast, Inside and outside restaurant, Luxury private shower/toilet, Friendly and customer-oriented team.

ORIZA HOTELS SURABAYA
Jl. Raya Karang Menjangan 72.
Phone : +6231 502 4443 / 031-5024443
Email: feel.karmen@orizahotels.com
and
ORIZA HOTELS SURABAYA
Jl. Raya Perak Barat 63.
Phone : +6231 350 3235 / 031- 3503235
Email: feel.perak@orizahotels.com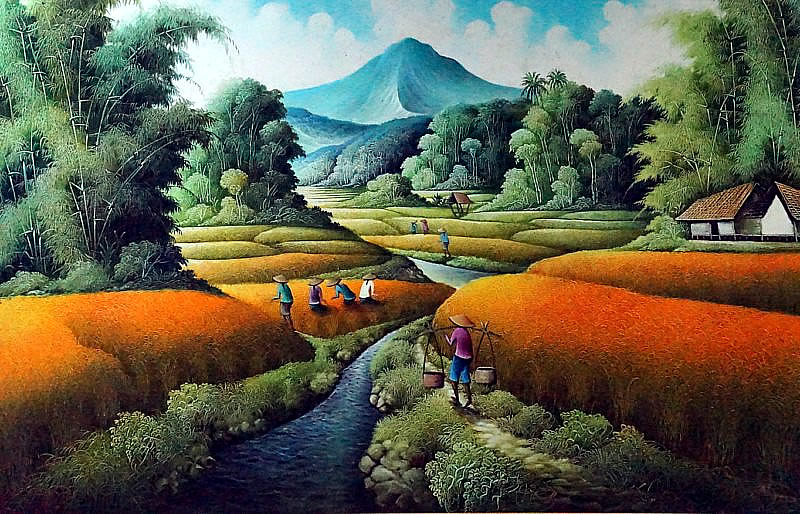 Previous

LOGIN
Please first reset password, before login!
Reset password
Click
here
to register
Online:
31 Guests, 0 Users

HITCOUNTER