Café Janur di Yogyakarta
Jalan Prawirotaman 1 n° 12
Yogyakarta
Phone: 087738900132
Mail: steinwim@yahoo.com


Facilities: Restaurant, Large terrace, Bar,
Pool, Free Wi-Fi, Cuisine: Indonesian
European - Chinese - Dutch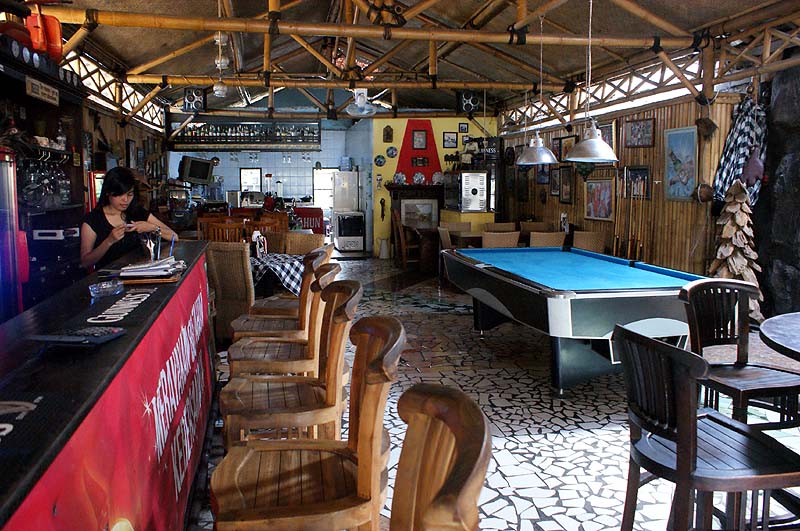 With a well cozy places and Resto for hang out, with anice terrace. The decor is an emporium of tribal guff.
The mixed menu and cheap drinks attract a crowd of expats and locals.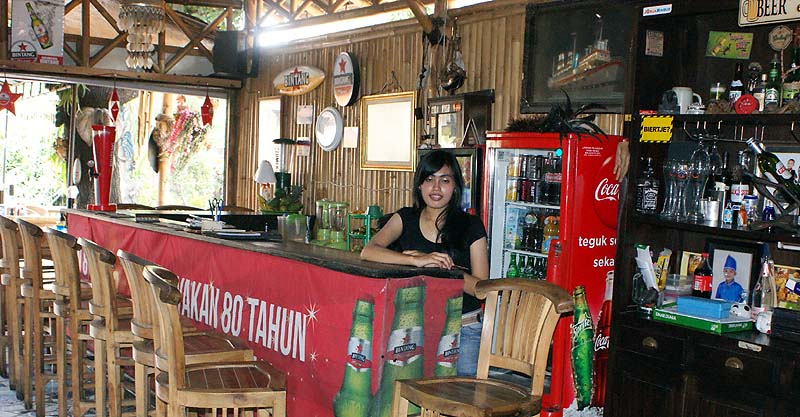 We also provide Booking Places for celebrate your ceremonial.
Open Daily start from 09.00pm until 01.00am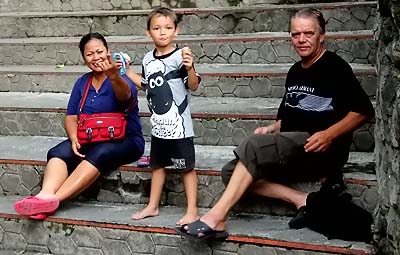 Contact / information pages
https://www.facebook.com/wati.janur.9
and
https://www.facebook.com/steinwim

Previous

LOGIN
Please first reset password, before login!
Reset password
Click
here
to register
Online:
14 Guests, 0 Users

HITCOUNTER